"Becoming a Foster Carer is the best decision I've ever made" - Fiona, Foster Carer
Start your journey now
Fill in your email address below to get your journey with FFI started.
Fostering Information Evenings
Since the pandemic, we have moved our online information evenings online. This has worked incredibly well as people can log on in the comfort of
How to transfer from another agency to Fostering First?
FFI will give you all of the help you need and make everything as easy as possible. Move to FFI now.
FFI is responsive and supportive, from when you first make contact with us and throughout your fostering career.
About Fostering First Ireland
We are a leading independent fostering agency working in partnership with Tusla, the Child and Family Agency in Ireland. Founded in May 2005, we have developed a reputation for providing high quality, carefully matched and well supported foster placements.
With the support of our fully qualified and experienced staff, our foster carers can meet the needs of the children and young people in their care.
Frequently Asked Questions
Do you have any questions about fostering a child in Ireland? Visit our frequently asked questions to find out more.
With FFI you will be supported by our expert team at every stage of your fostering journey.
Discover more from FFI and our partners across the globe.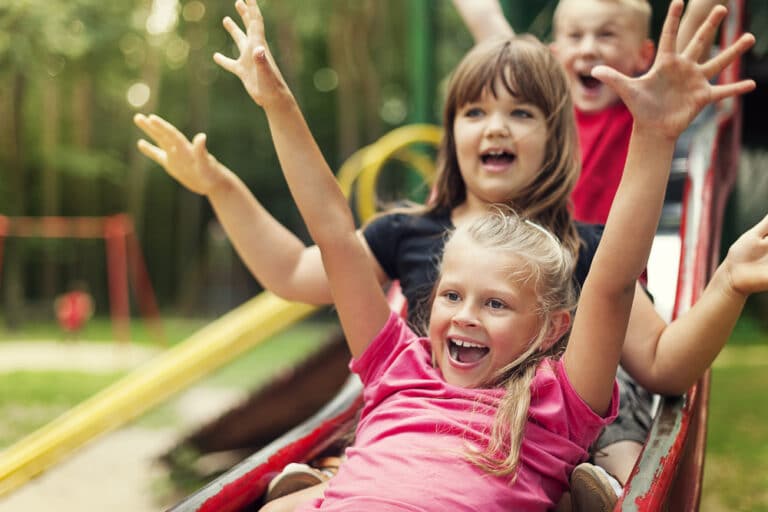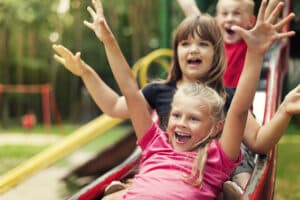 Dear carers, I hope you are well and enjoyed the summer break, despite the weather!
Find Out more
Fostering Online Information Evenings
The best way to learn about fostering is join us on one of our fortnightly information evenings.
They are now taking place online and are a great way to gather more knowledge around what fostering really is. All you have to do is log on and listen.
They are hosted by our Recruitment Officer, Jessica Mooney, along with one of our experienced foster carer. Jess will bring you through the assessment process and all the supports we have to offer at FFI. Our experienced carer will run you through their very own fostering journey. They will be on hand to answer any questions that you may have. Even if you do not have any questions someone else may ask a question that you would not of thought of.
Please email our recruitment officer on jessica.mooney@ffi.ie to be on the invite list!
Transfer to FFI.
Are you currently with another foster care provider and would like some information about transferring to Fostering First Ireland?
Find out more
Allowance and Fees
Fostering allowances for all foster carers are set by the Minister for Children. They represent the maximum that can be paid by us or other independent fostering agencies.
More info
Our Visions and Values
FFI's vision is to make a positive and lasting difference to the lives of children and young people. Find out more about what we stand for.
More reasons