Live Classes.
Live classes- from crafts to cookery to mindfulness – Click here.
Cake.
Fantastic chocolate cake recipe! – Click here.
National Gallery
National Drawing Day Saturday 16th May, get involved with lots of activities from now to inspire you in creating art – Click here. 
Sticker Making.
Make your own stickers with any design, that will stick to any surface – Click here.
Creative Ireland.
Creative links through creative Ireland website – Click here.
Raeburn Designs
Make designer shark from Raeburn designs – Click here.
Sports Ireland.
Sports Ireland are offering many different activities that young people and adults alike can do to stay fit and healthy at home through their website and social media channels – Click here.
Dinner Time.
Conversation starters and fun questions to have as a family whist all together – Click here
Mug Cakes
3 delicious mug cake recipes for kids – Click here
Boxing Training with Katie Taylor.
101 Things to Do to Bring Outdoors Inside.
Mindfulness
Colouring.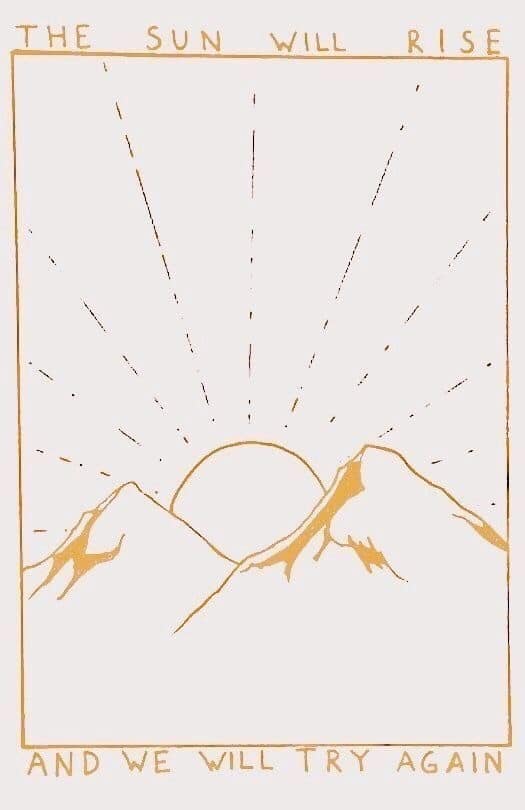 Mindfulness.
Mindfulness website aimed at teenagers, explains what mindfulness is and how to use in everyday life. – Click here.
100 Things to do when you're stuck at home.
Online Quizes to help those in need.
https://freerice.com/  Full of quizzes in lots of different categories and for every answer you get right a donation is made to the World Food Programme to help others and save lives.
Good tips about being organised with school work at home.
Spunout.ie
https://spunout.ie/health/article/how-to-look-after-your-mental-health-while-social-distancing Mental health and social distancing – how to manage – Spun Out
Mindfulness through colouring.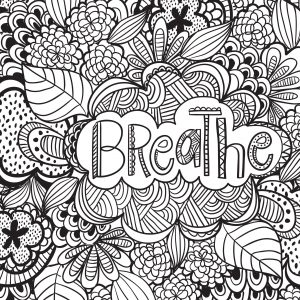 Scrapbooking and Self-Care Skills
10 things to do when you are stuck at home, covers a great range of activities and routine.