Will Fostering Affect my Family?
Your children have an important part to play in the success of a fostering placement. They can really help a foster child to settle in and feel at home. We offer the support and reassurance your children need to ensure their experience of fostering is a happy and positive one.
During the assessment period, your Social Worker will meet with your children to discuss their thoughts and feelings. Once you have children in placement, your Link Social Worker will continue to regularly meet with your children to discuss how things are going for them. We also celebrate their achievements and encourage them to participate in the events and activities we organise for foster carers and their families throughout the year.
Kerry's Story
Fostering for me was an adventure. Like any job it had its ups and its downs. When I say job, I do mean job. A job for me, my brother and sister, not just my mum and dad; we were all involved in various ways. It was just like having an extended family, with extra brothers and sisters and having mum at home was a fantastic bonus.
Like any family, some days we all got on and other days we would all fall out. But my strongest memories are of the good times. Some mornings we would wake up to find a new face peeking out of the bedroom opposite, and then as we got older we would find empty beds where people had decided to leave in the middle of the night, sometimes with MY clothes and MY CDs!
The hardest part of fostering has got to be when someone you really like or care for leaves. Don't get me wrong this wasn't every placement we had, but I can remember a few in particular that felt like I'd lost someone close. When I was 10 years old we fostered a baby from birth.
He stayed with us until he was 18 months old; he was my little brother and we were his family. I think it affected us all when he left. All ended well though and when he moved back to his family we still saw him. This happened with many of the children and young people who stayed with us and mum even still has contact with someone who left us 15 years ago.
If I could go back now and change anything that has happened in my past I, like anyone, would change some things. But being part of a fostering family would definitely not be one of them.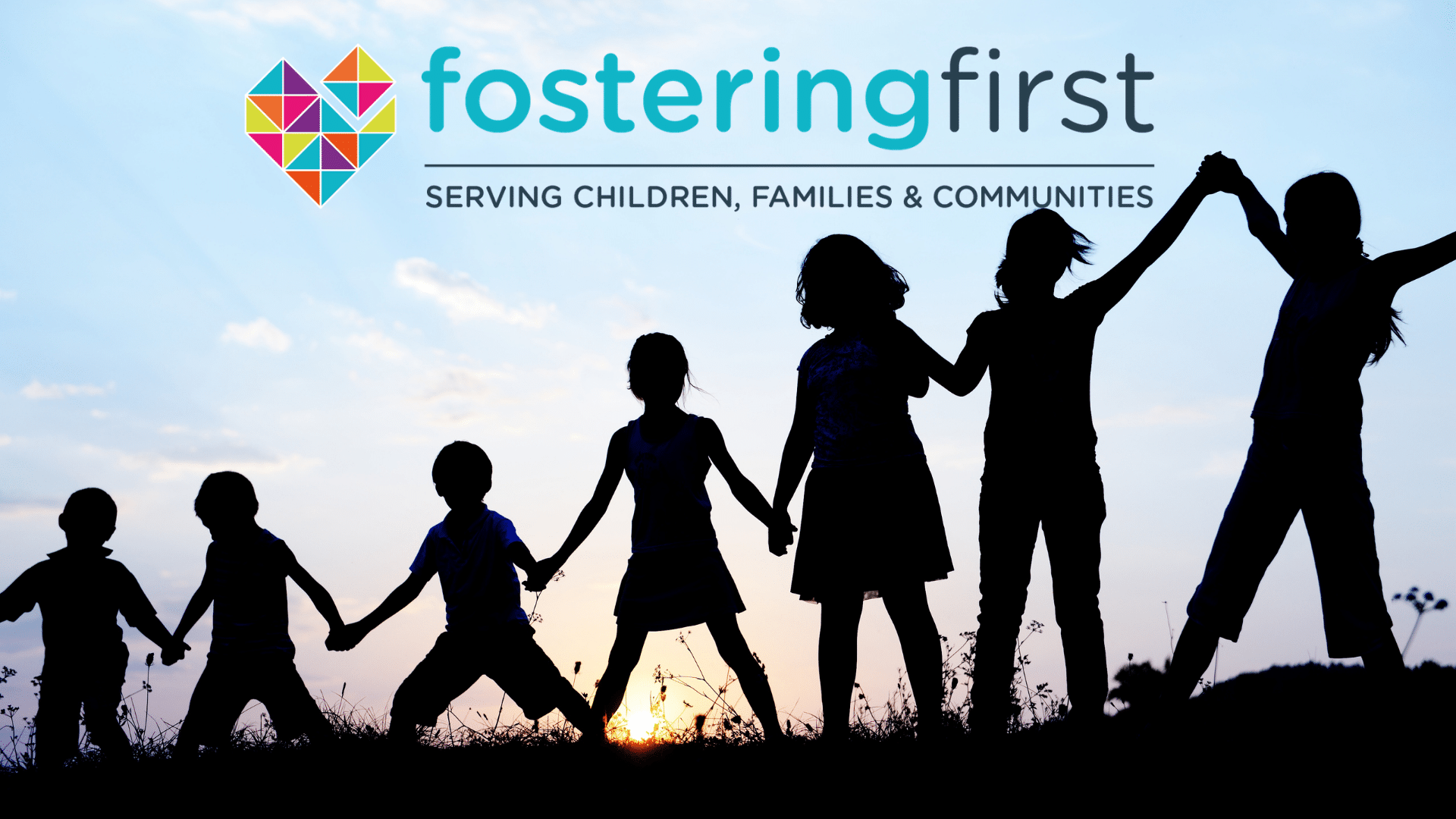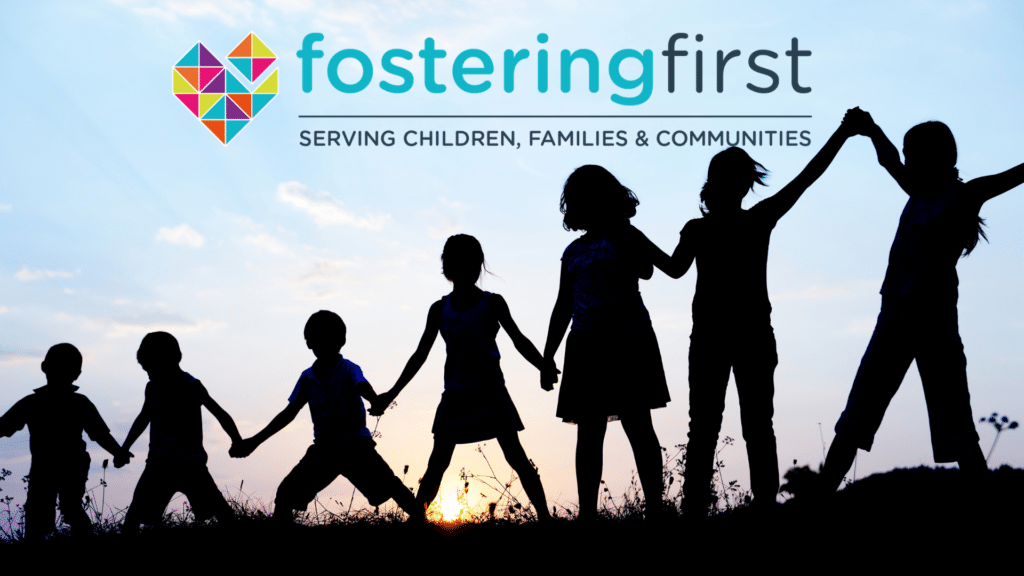 There are all sorts of reasons why children need foster care.
Sometimes it is because of a family illness, relationship problems, family breakdown or a situation where their welfare is threatened.
Many children will have experienced neglect and physical, emotional or sexual abuse. All will have faced loss and separation from their birth family.
Interested to hear more about Fostering in Ireland? Follow us on social network and learn more about our future events in Ireland.