How to transfer from another agency to Fostering First?
Yes. Although it's a big decision to make, we will give you all of the help you need and make everything as easy as possible.
Move to FFI and we will give you:
Training – whatever your experience
24/7 support – access to a range of fostering professionals around the clock
A culture of support and kindness – there are monthly carer groups and regular family activities to facilitate contact with other carers who can offer advice and support
Extended support network – through a team of multidisciplinary professionals such as therapists, education officers, social workers and child care support workers
Carer Consultation Group – lets you have input into how FFI operates
Experience – FFI has been in operation since 2005 and has helped hundreds of children
Respite – with up to 10 paid supportive respite days per year
Membership of Irish Foster Carer Association – paid for all FFI carers annually
How Can I Transfer From Another Fostering Agency to FFI?
The first thing that to do is to contact FFI through the enquiry box on this page or call us on 01 4171944.
Following an initial chat, a social worker will call out to meet you and your family to discuss transferring to FFI and what the next steps are.  
Giving you all the support, you need so that you, in turn, can give the children in your care all the support they need to live healthy, secure lives. That is our No. 1 priority.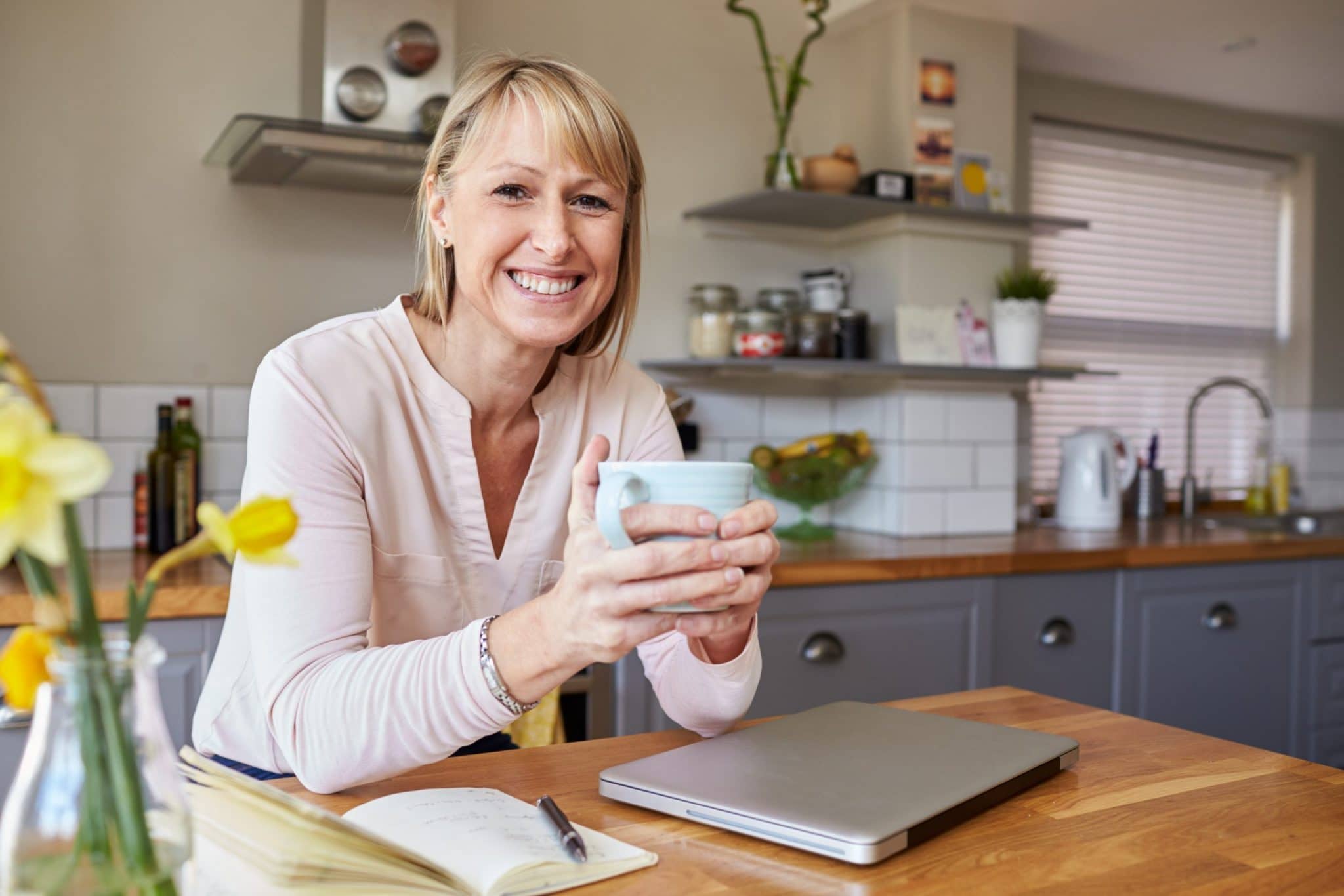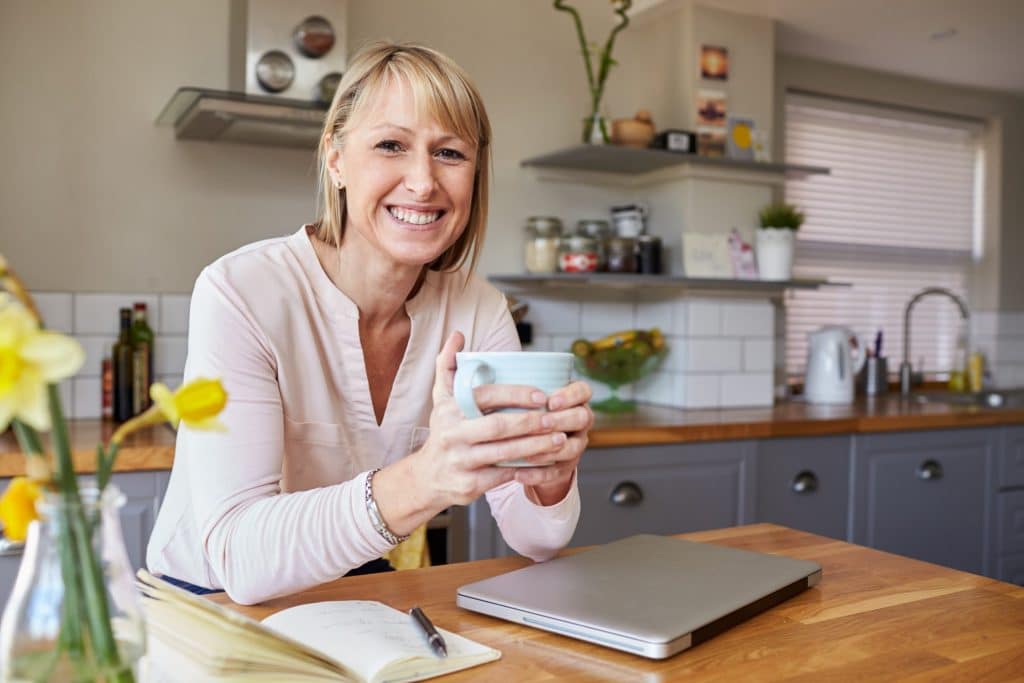 Interested to hear more about Fostering in Ireland? Follow us on social network and learn more about our future events in Ireland.
Why Foster with FFI?
We are here to make becoming a foster carer as easy as possible and will provide you with all the advice and guidance you need to help you start your journey. We will respond to your enquiry in a timely manner and will ensure that your assessment is completed without delay.
There are all sorts of reasons why children need foster care.
Sometimes it is because of a family illness, relationship problems, family breakdown or a situation where their welfare is threatened.
Many children will have experienced neglect and physical, emotional or sexual abuse. All will have faced loss and separation from their birth family.