A Trip Down Under to The 2022 IFCO Conference!
Ben and Ciaran came into care when they were three and four years old. They, along with their older siblings experienced significant neglect in a home where both parents suffered with drug addictions and were unable to provide a caring and safe environment. Ben and Ciaran continued to have a difficult time for the first three or fours years after they were received into care. Their need for attention and safety were high and it was difficult for families to continue to meet the high demands for their level of need. Following their third placement breakdown, Ben and Ciaran moved to live with FFI Foster Carers, John and Maura, during the summer of 2018. They were nine and ten at the time. John and Maura showed an understanding for Ben and Ciaran that previous carers struggled with. Although the placement has not been without its challenges, Ben and Ciaran have thrived in the care of their foster family. John and Maura created an environment where the boys were able to regulate and form positive attachment relationships.  While they have had many challenges, they present as outgoing and charming children who are talented in football, soccer, hurling, athletics and basketball. They are very much a part of this family.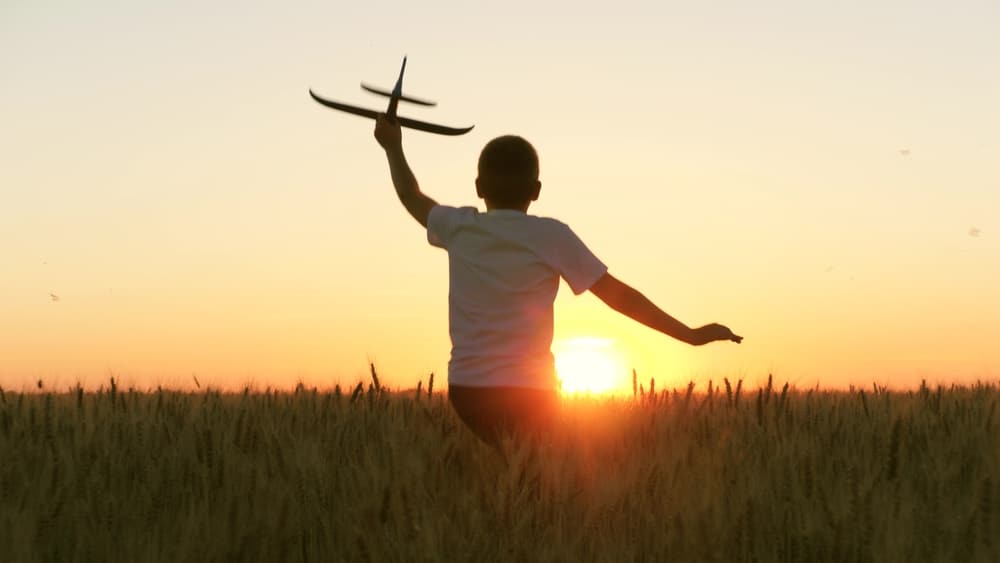 The IFCO (International Foster Care Organisation) Conference for 2022 was to be held in Darwin Australia and FFI was in a position to send one family to attend. Foster families were given the opportunity to submit their interest and names were drawn out of a hat. In September 2022, Ben and Ciaran set off to Darwin, Australia, with their foster carers John and Maura to attend the conference. To say that this was a trip of a lifetime is an understatement and both boys had a fantastic time. Not only did both Ben and Ciaran breeze through the long and arduous journey over to Australia, but they also seemed to acclimatise to the extreme heat and humidity with chilling ease! The boys used their Irish charm and good humour to connect and make friends with other young people attending the conference from different parts of Australia and from around the world. They also got to experience many cultures and customs along the way, enjoying their free time sampling food and entertainment from much of the Southern Hemisphere. They really and truly did a great job of flying the Irish flag, representing foster children and FFI, and making us all very proud of how far they had come.