Fostering First Ireland – 2021 HIQA Inspection
Fostering First Ireland are pleased to share the outcome of our 2021 HIQA Inspection.
FFI Director Marie Faughey commented that "We are delighted that the published HIQA report shows the quality of care we provide to children in care every day and our commitment to learning and compliance. it is a testament to the huge commitment of our fantastic foster carers and our dedicated and supportive staff that I wish to especially acknowledge. We are especially thrilled that the report shows that young people in FFI placements experience safe and well supported environments."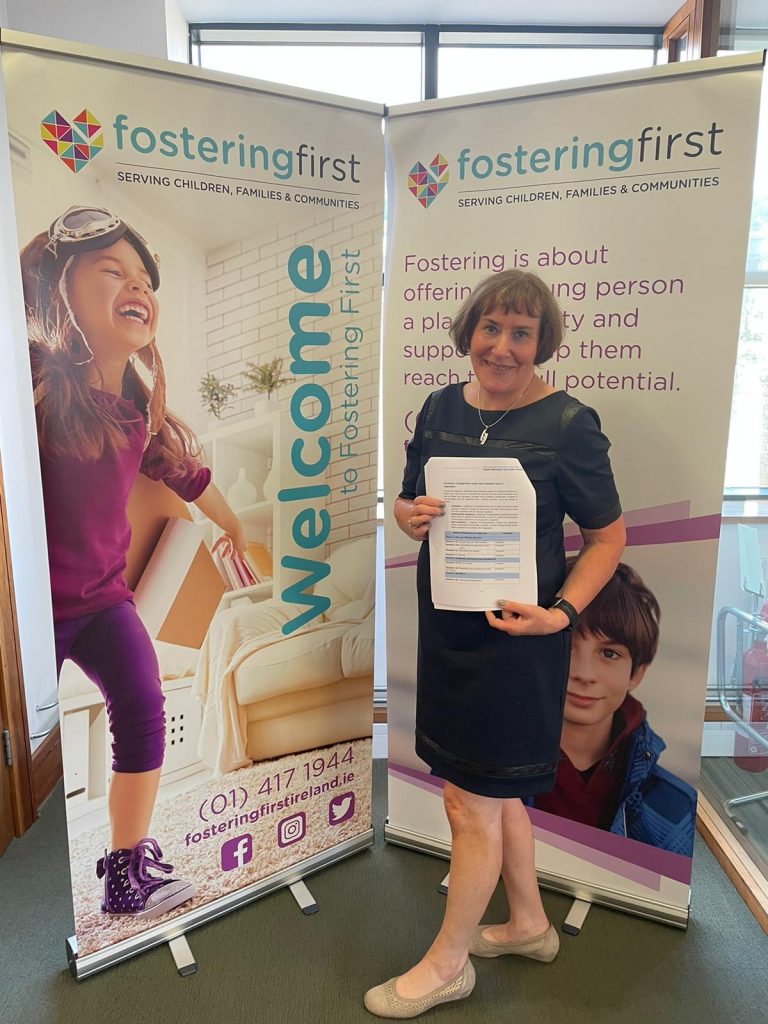 Group CEO Steve Jacques added "Our purpose is to achieve positive and lasting outcomes for children, young people and families and I am delighted that our HIQA inspection provides a mechanism for validating this. The FFI Team, colleagues and carers, inspire me because they are a high quality service and for their commitment to children and young people.
It was a joy to see HIQA recognising that FFI was well managed, with good leadership and good practice in relation to support to foster carers and young people.
Full publication is available for download and viewing here.